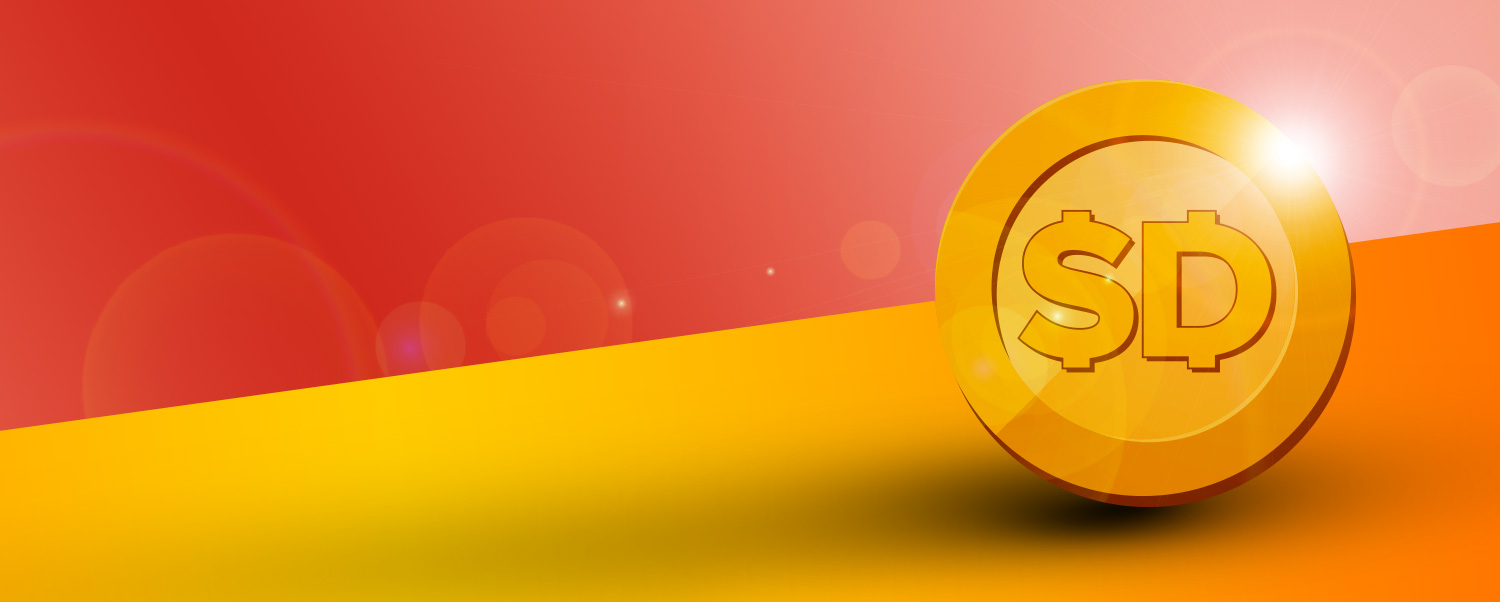 Safe Jaws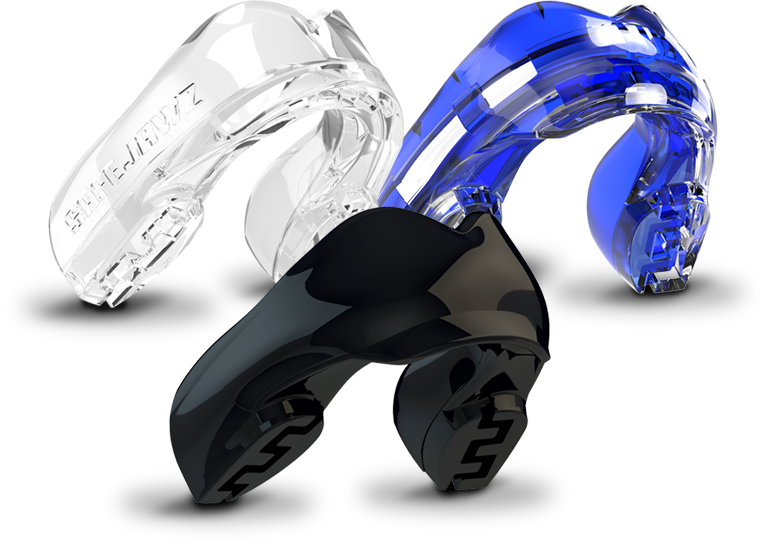 Ki O Rahi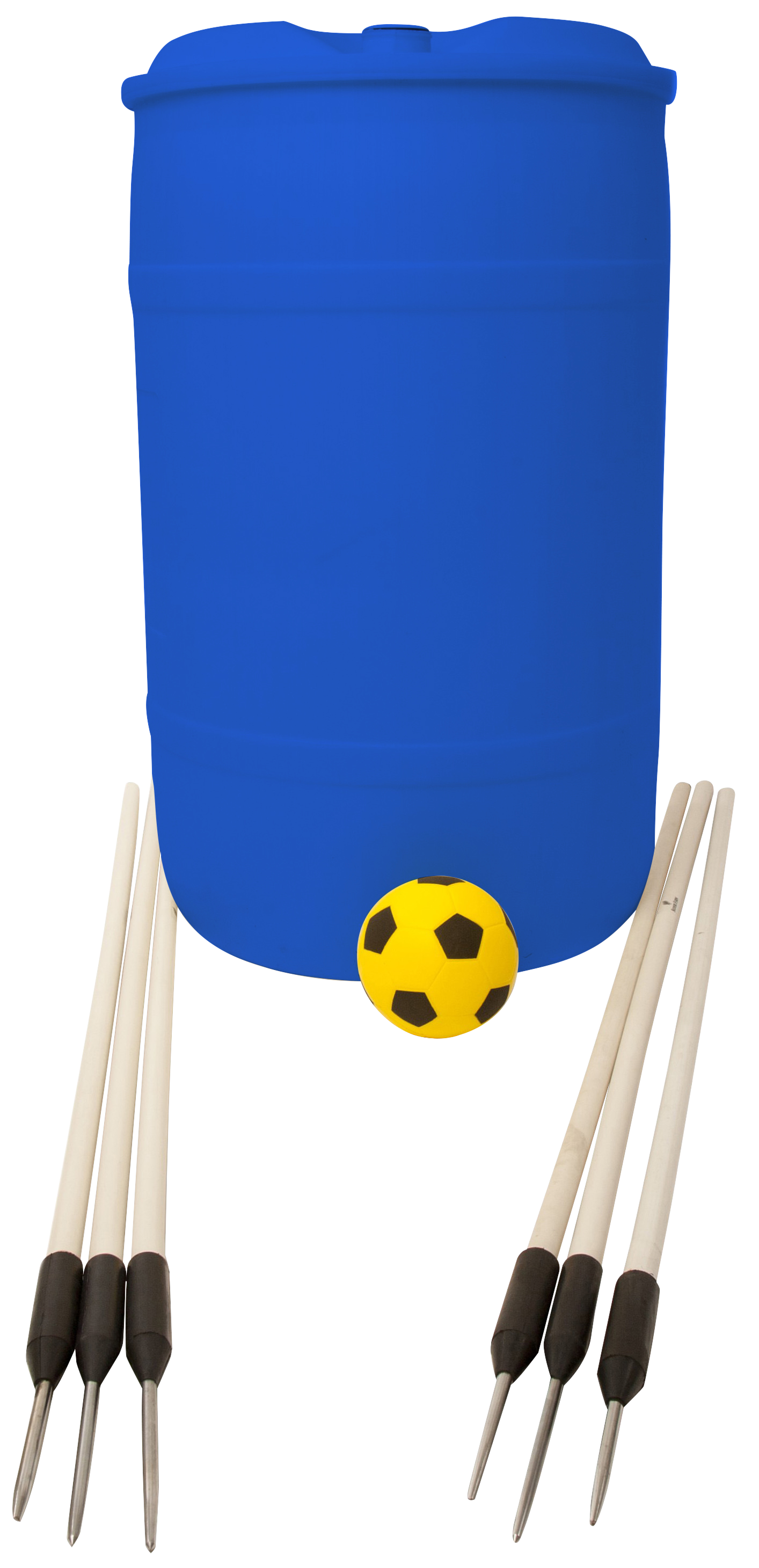 Excludes freight via transport.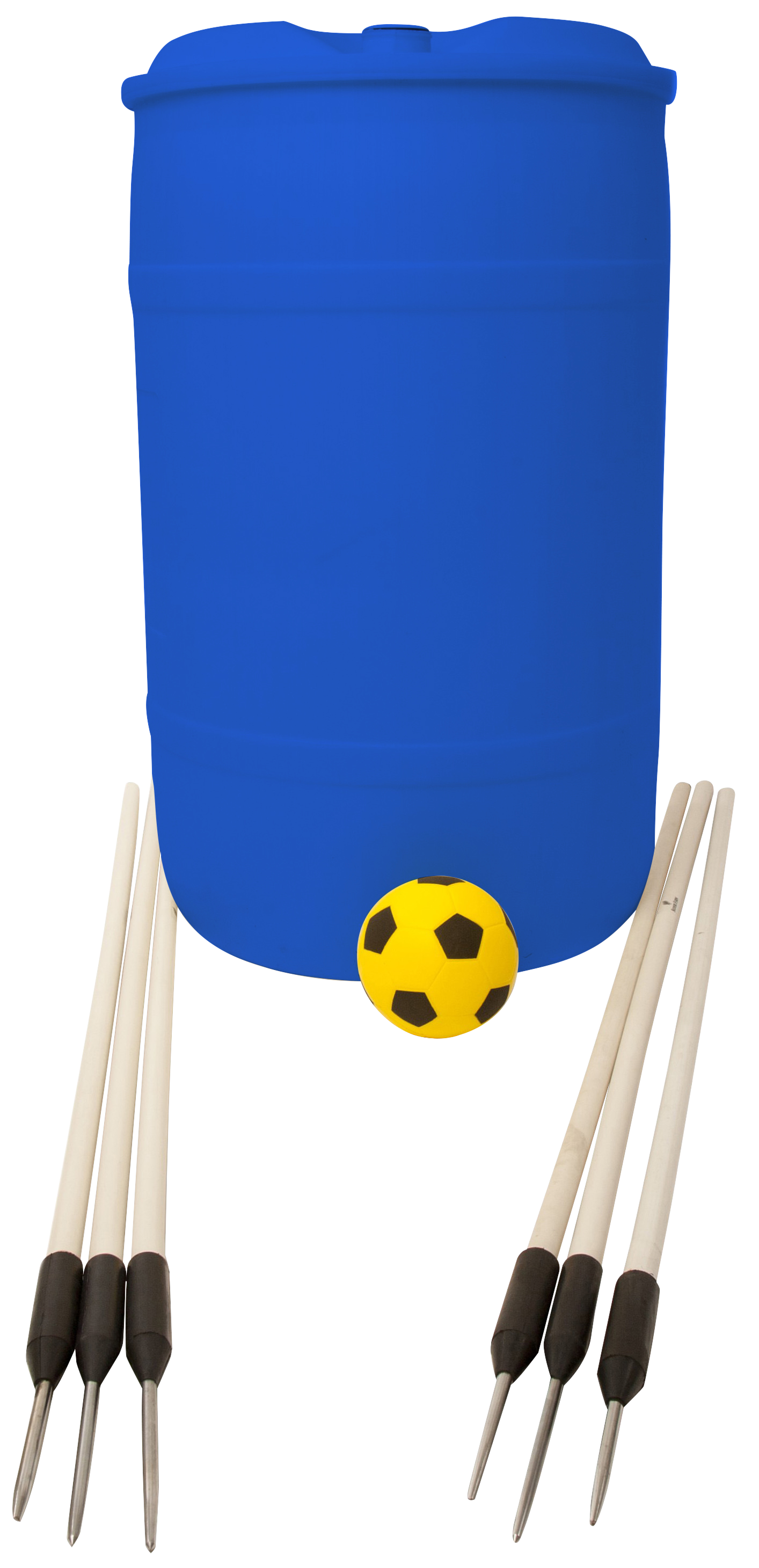 SD Dollars
Welcome to our new online rewards system, "SD Dollars"
Earn SD Dollars on your order, store them for later or use them to save.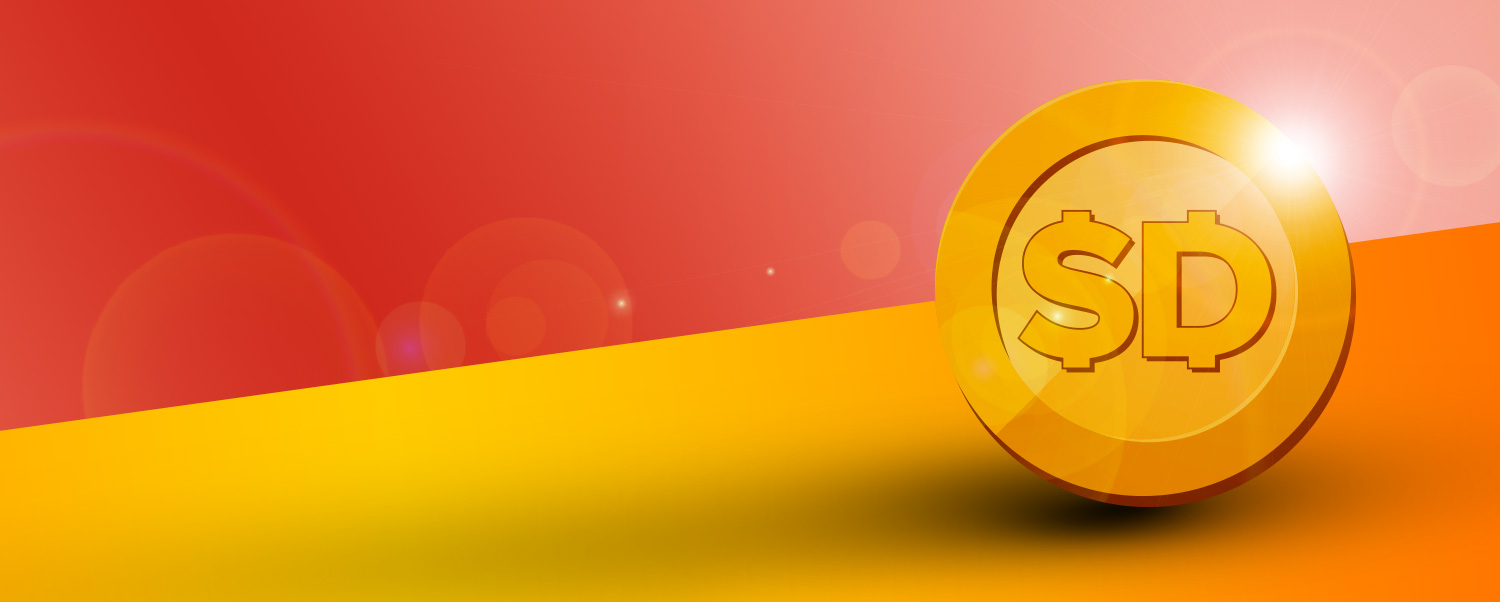 Sports Distributors are New Zealand's largest and longest established "Kiwi" owned commercial sporting goods supplier and home of the "Avaro" brand of sports gear.
NZ designed and manufactured to our highest standards. Sports Distributors along with Avaro sporting and fitness equipment, allow you to concentrate on your performance and not the performance of your gear.