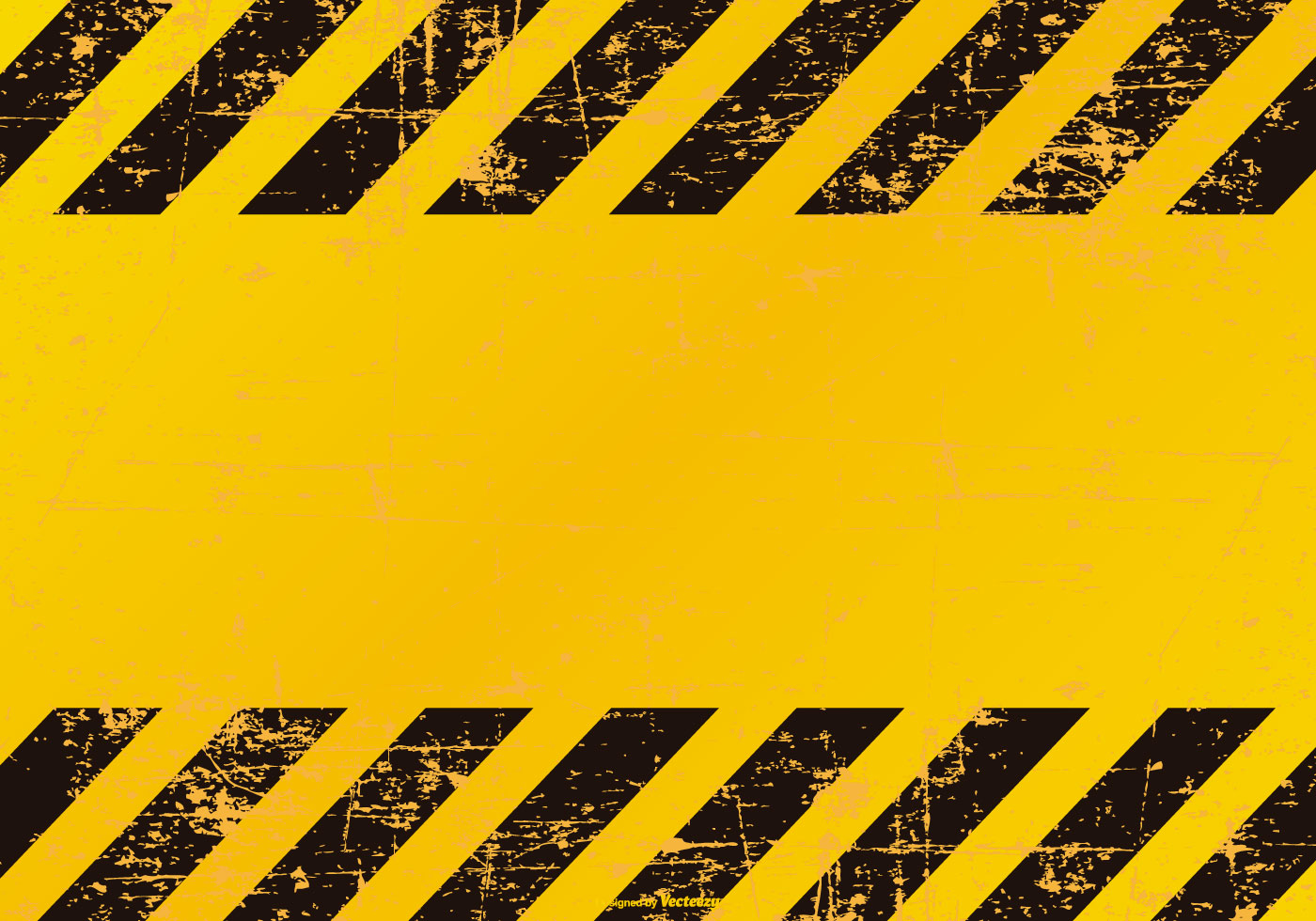 Due to the Covid-19 crisis, we are closed during the Level 4 imposed isolation. Until the isolation period ends we will not be fulfilling orders during this time.
If your matter is urgent you can still contact us & we will be able to assist the best we can.




$

2,099.00 inc GST

$

59.95 inc GST

$

28.95 inc GST

$

28.95 inc GST

$

64.95 inc GST

$

64.95 inc GST
Sports Distributors are New Zealand's largest and longest established "Kiwi" owned commercial sporting goods supplier and home of the "Avaro" brand of sports gear.
NZ designed and manufactured to our highest standards. Sports Distributors along with Avaro sporting and fitness equipment, allow you to concentrate on your performance and not the performance of your gear.