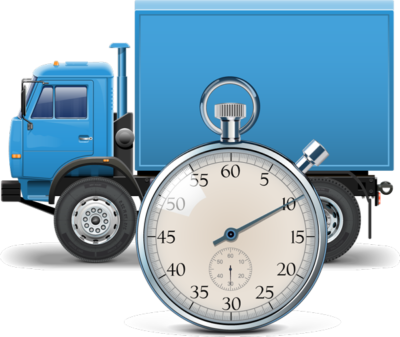 SHIPPING & DELIVERY
Fast shipping delivery of your order is our top priority. We aim to dispatch your order either the same or next business day.
Should there be any problem with delivery of your order please contact us and we will track the courier consignment number.
Please contact us immediately if any of the items are damaged in transit and/or if we have under or over supplied you with a product.
All balls will be supplied deflated unless otherwise requested – inflated balls may attract additional freight charge.
We are not liable for late deliveries caused for reasons beyond our control.
Note that all made to order items on our website WILL INCUR EXTRA FREIGHT CHARGES, this is due to the complexity of delivering odd sized items to different parts of the country.  Once we have finalised a price a representitive will be in contact with freight charges and payment instructions.
How we calculate our freight charges depends on the items being shipped, and where they are being shipped to. On most orders over $1000, we offer free shipping (though all heavy, odd shaped and/or bulky items or where the freight cost is in our opinion too large for us to fully subsidize, we may charge shipping as applicable).
For information about our freight charges, see the charges schedule as outlined below.
FREIGHT CHARGES
STANDARD FREIGHT CHARGES
 
NORTH ISLAND
NORTH ISLAND RURAL
SOUTH ISLAND
SOUTH ISLAND RURAL
*SMALL PARCEL
(U3kg &/or shoebox size)
$9.14
$20.59
$9.14
$20.59

*STANDARD PARCEL

(Orders up to $1,000)

$12.59
$24.04
$22.94
$34.39

FREE FREIGHT ON ORDERS OVER $1000
* Excludes all heavy, odd shaped and/ or bulky items and if the freight cost is in our opinion too large for us to fully subsidize.
*Multiple Carton Charge – If your order consists of multiple cartons, we reserve the right to charge additional freight.
* Large or made to order items – Freight quote required.
Please allow 7+ working days for all rural deliveries.
ADDITIONAL FREIGHT CHARGES
|   | NORTH ISLAND | NORTH ISLAND RURAL | SOUTH ISLAND | SOUTH ISLAND RURAL |
| --- | --- | --- | --- | --- |
| HIGH JUMP CROSS BAR | $41.40 | $52.84 | $63.25 | $74.75 |
| JAVELINS | $15.53 | $22.43 | $20.70 | $31.05 |
| TABLE TENNIS TABLES | $P.O.A | $P.O.A | P.O.A | P.O.A |
| AVARO PORTABLE NETBALL GOAL | $12.59 | $24.04 | 22.94 | 34.39 |
| AVARO PORTABLE BASKETBALL GOAL | $P.O.A | $P.O.A | P.O.A | P.O.A |
Please note all freight charges are subject to change without notice