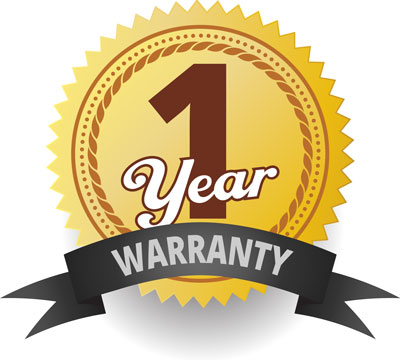 While we strive to deliver high quality products that last, unfortunately due to the sheer volume of items we supply means that once in a blue moon something may not be to our standard.
In this case the majority of our products are guaranteed for 12 months against manufacturing defect and some products may carry longer manufacturing warranties.
Product warranties are void if the item has in our opinion had excessive use and/or used in a way for which it was not intended.