Wayne Quedley
Auckland/Northland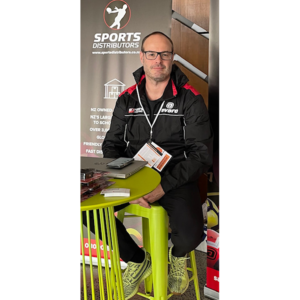 About Me

I'm Wayne Quedley, Sales Rep for Auckland and Northland, I have worked in the Sports Equipment industry for the past 25 Years and pride myself on my product knowledge, excellent customer service and my ability to build relationships.

Whether it be a funding application, a complete new gym installation or a top up of sports equipment I can help with advice, quotes and orders.

I have the solutions to any problems you might have, or the ability to find one if we need to get creative.

I'd love the opportunity to meet and discuss how we can help you.
Mike Walsh
Lower North Island/Wellington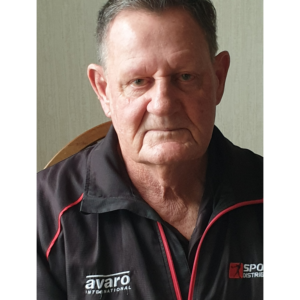 About Me
My name is Mike Walsh, Sports Distributors representative for the Lower North Island, from Taranaki across to Hawkes Bay and all regions south to Wellington.
I have 23 years experience and knowledge in the sports industry at all levels.
I look forward to assisting you for all your sports equipment requirements.