Shipping & Returns Policy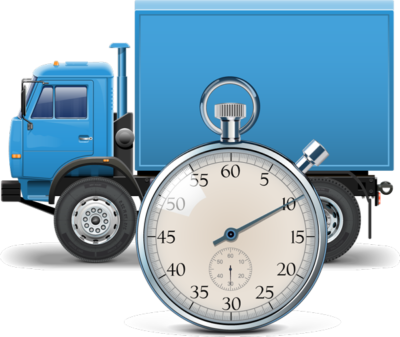 RETURNS
If  you wish to return any products, you are required to complete a "Returns Authority" form that is available by contacting us.
All applicable information must be stated on this form and be returned with the items. We reserve the right to replace, refund or credit your account for any returned product. Goods returned for reasons other than manufacturing defects must be returned within 15 working days, in original packaging and in saleable condition. Damaged or used products will not be accepted for credit or exchanged.
Please provide proof of purchase with all returns. Freight costs to return and re-send any replacement items may be your responsibility unless otherwise agreed by us. We may credit or refund you some or all freight costs if we are satisfied that in our opinion it is our responsibility to do so.
SHIPPING
We use PBT couriers for fast delivery of your order is our top priority.
We aim to dispatch your order either the same or next business day Should there be any problem with delivery of your order please contact us and we will track the courier consignment number. Please contact us immediately if any items are damaged in transit and/or if we have under or over supplied you with product. All balls will be supplied deflated, unless otherwise requested – inflated balls may attract additional freight charge. We are not liable for late deliveries caused for reasons beyond our control.
More shipping information can be found here.
PRODUCTS MADE TO ORDER
We cannot accept cancellation for any specially manufactured products once they have commenced production. This particularly relates to garments. We will not accept any responsibility for team clothing garments that are commercially laundered or where washing instructions are not followed. Please consult us with regard to sizes if you are in any doubt as we cannot exchange any team garments that are specially made to your order, specifications and sizes. We will not accept product returns for made to order products, unless they are faulty or do not conform to specifications.