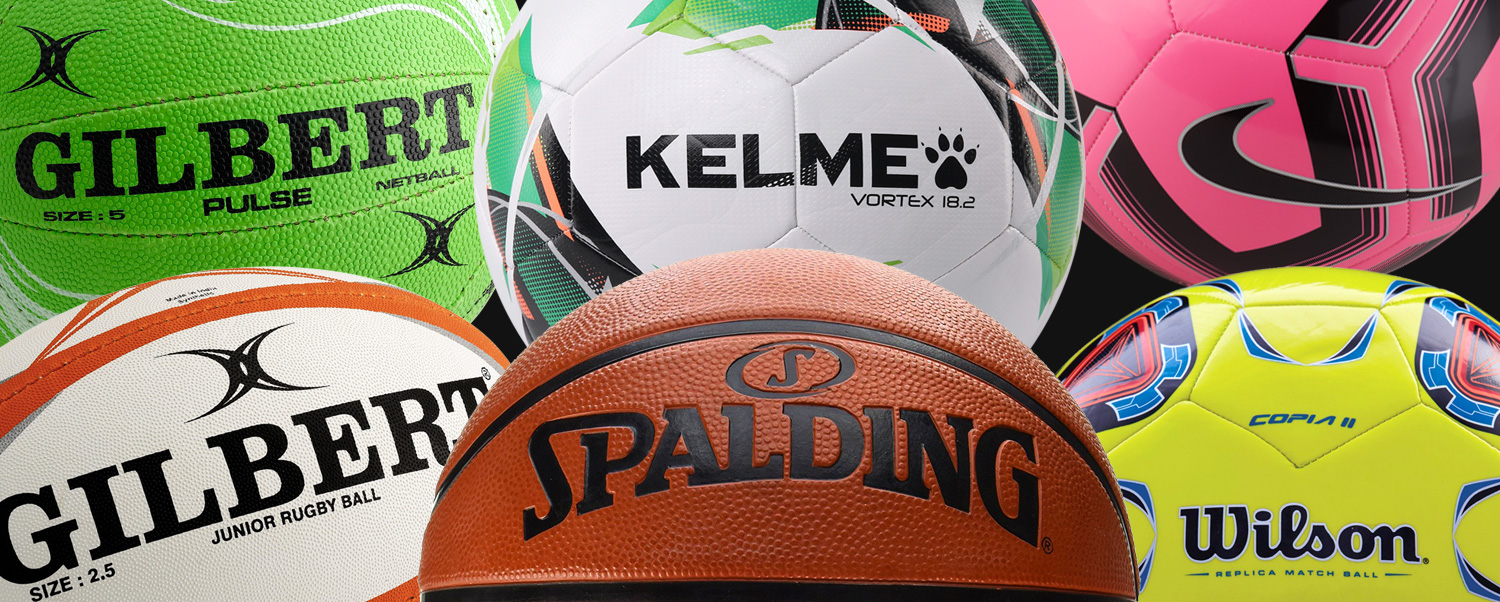 See our selected range of bulk pricing | Ends 31st May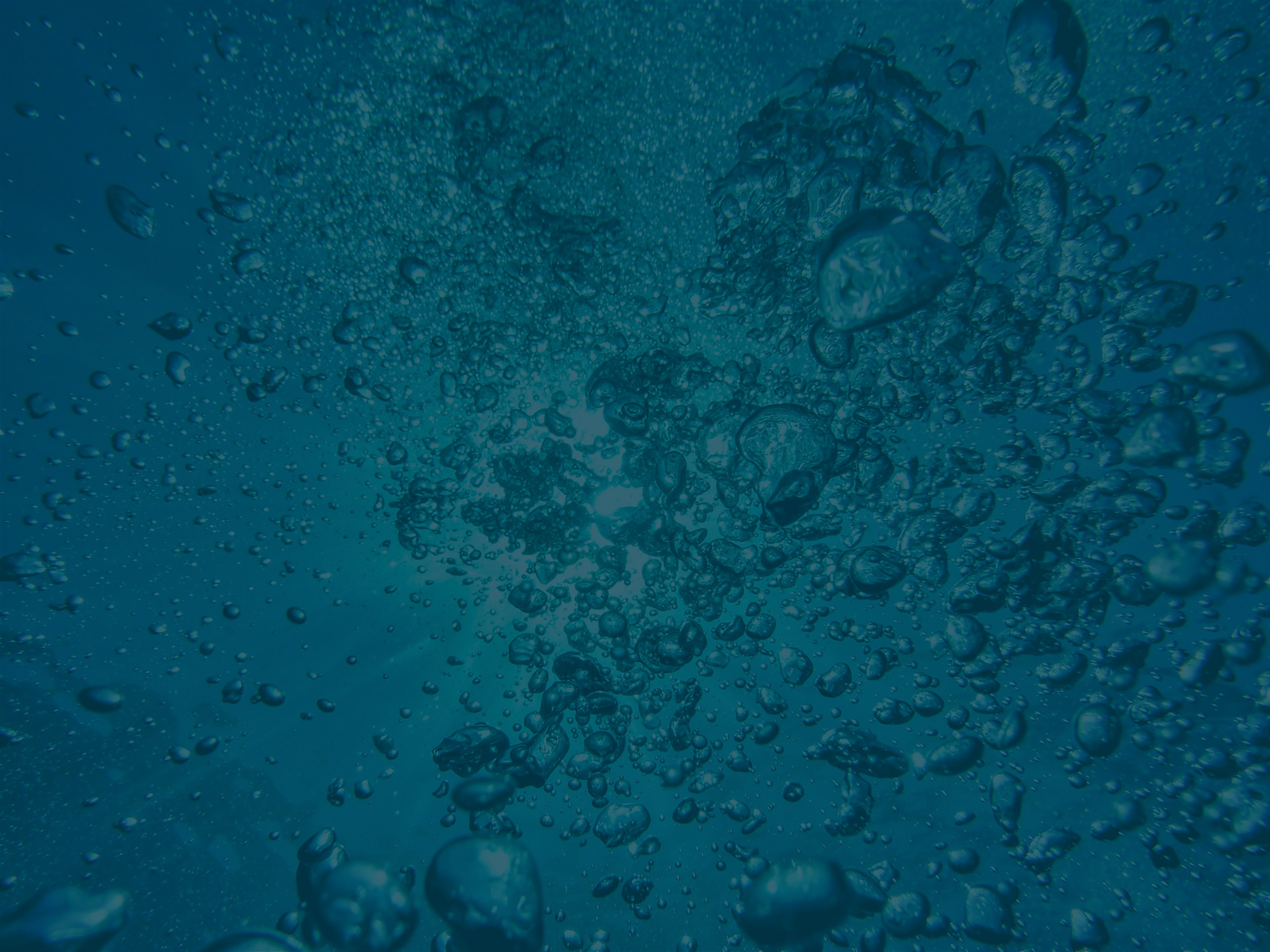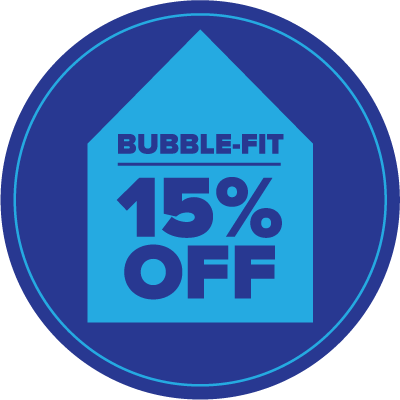 Shop for essential bubble gear.
Save 15% OFF all Avaro, Vinex, School Property & SDL Range.





Sports Distributors are New Zealand's largest and longest established "Kiwi" owned commercial sporting goods supplier and home of the "Avaro" brand of sports gear.
NZ designed and manufactured to our highest standards. Sports Distributors along with Avaro sporting and fitness equipment, allow you to concentrate on your performance and not the performance of your gear.